Independent Living Advice
Since our formation in 2008, PPL have established a track record of nurturing self-sufficiency and providing choice for everyone.  Our focus is on the delivery of successful outcomes and experiences for eligible people, their loved ones and carers, whatever their circumstances.   
Whilst digital technologies underpin the service PPL provide, our team of Independent Living Advisors (ILAs) are equipped with the skills and experience necessary to get alongside each service user and understand what is important to them, empowering the individuals to make informed decisions about their personal goals.
PPL provide a flexible approach that delivers both (i) a 'digital front door' that has engaging and intuitive information, advice and guidance, and encourages self-service where possible; and (ii) a more traditional, person-based service delivered by our ILA team.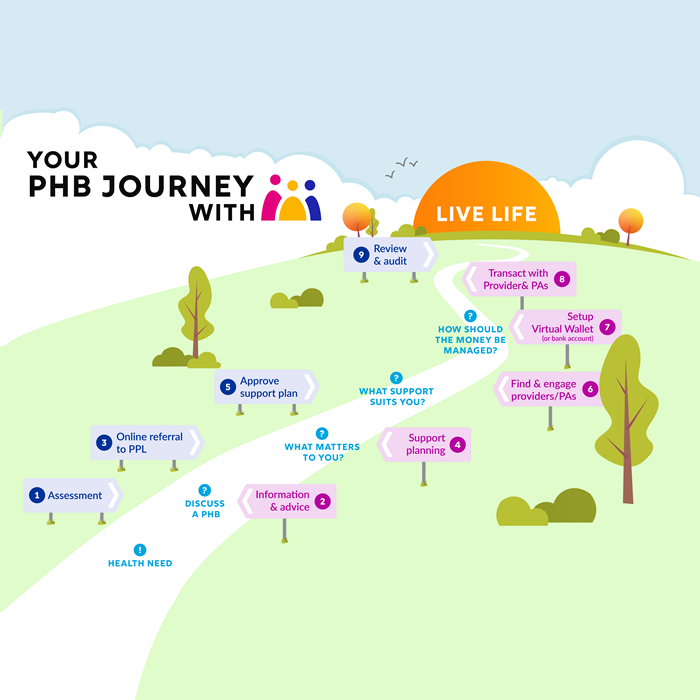 Key Benefits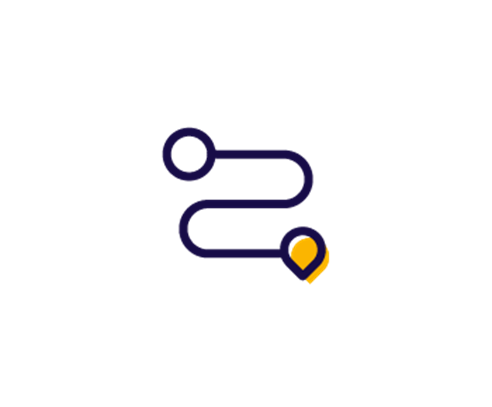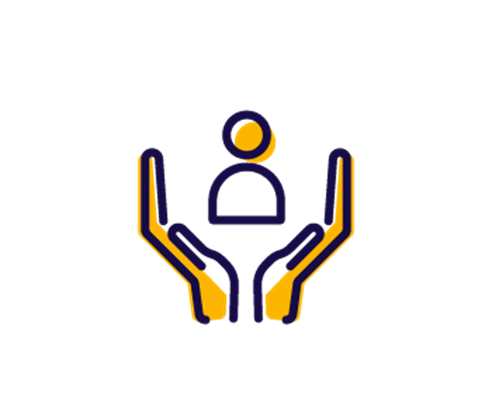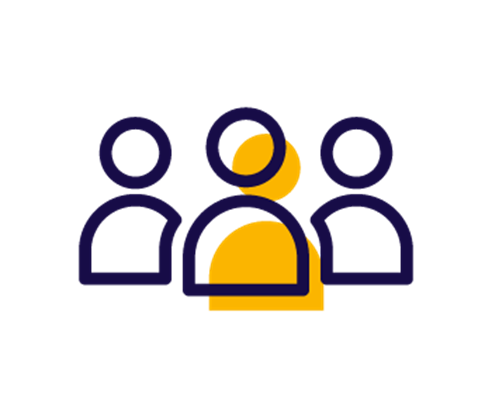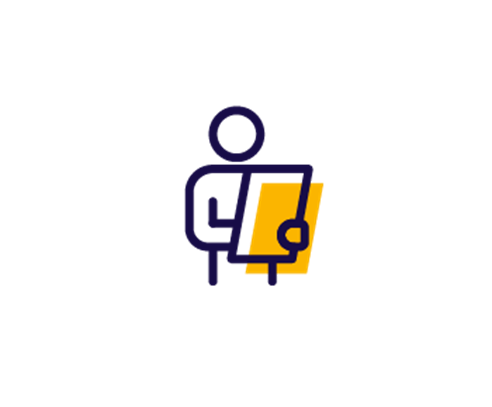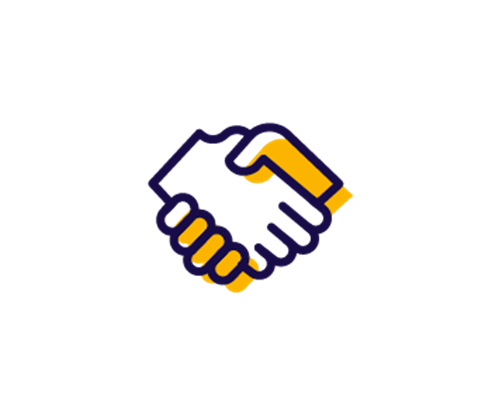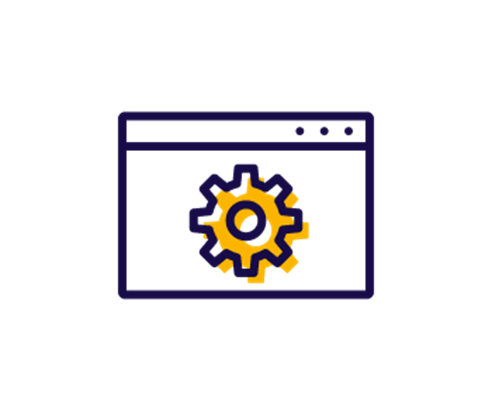 What do our team do?
Our ILAs are on hand to provide information and advice to our clients, signposting them to local services, and sources of information.  Our service is typically underpinned by an online website of information, advice and guidance, that provides local and relevant information.
Using a person-centred, strengths-based approach, our team will work with our clients to help articulate their goals and aspirations and build a care and support plan that will help them achieve their outcomes. 
Regular reviews are often overlooked, but are a fundamental part of our processes. Without some degree of oversight, it can be easy for an individual to veer away from the care and support defined in their care plan or for their needs to have changed over time. We make sure that regular reviews are scheduled in so that nobody falls through the cracks
It's important that Direct Payments are properly audited to ensure that health and social care funds are used responsibly. We offer a financial audit service to review spend against agreed budgets and care plans, highlighting any issues or anomalies to our Local Authority / NHS clients.  Our financial audit process goes hand-in-hand with our Virtual Wallet solution, which provides rigour around spend of direct payments, while still delivering choice and control. 
Our team works with our clients to help them recruit personal assistants, including help with writing job adverts, conducting interviews and helping with selection.  This service is usually delivered alongside our PA Recruitment Tool, which streamlines the process of recruitment, while also stimulating the local PA market. 
Being an employer brings new responsibilities and our team can work with clients to advise them on best practice or signpost them to other sources of information.  We have a range of information leaflets and online advice, to help new employers get off to a strong start.