Our Recruitment Tool has been designed with care and the community in mind. Whether you are recruiting Personal Assistants, Care Workers or Volunteers, our recruitment tool can help. 
We believe in making recruitment easier for everyone. That's why we have created a recruitment tool that includes the following:
An attractive website to promote the tool
Content and videos to guide people through the process
A comprehensive registration process for candidates and employers
Search and browse through available candidates
Advertise a position to all candidates or selected candidates
Key Benefits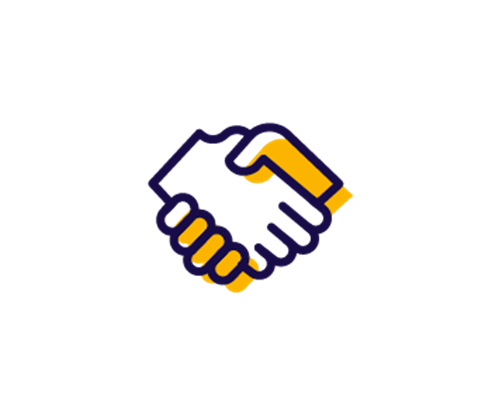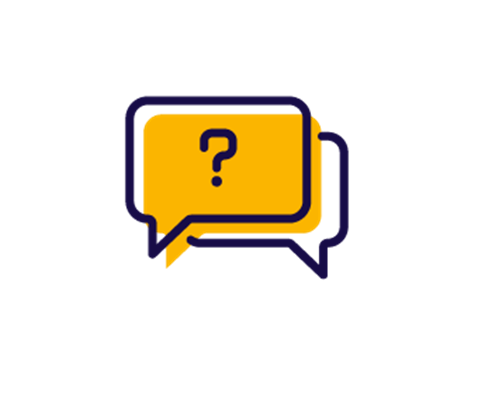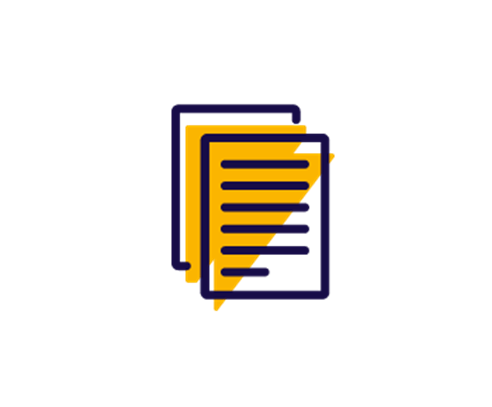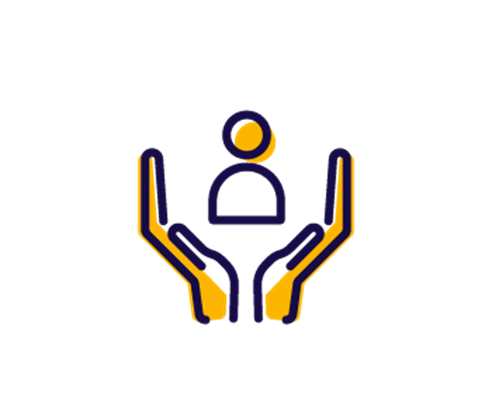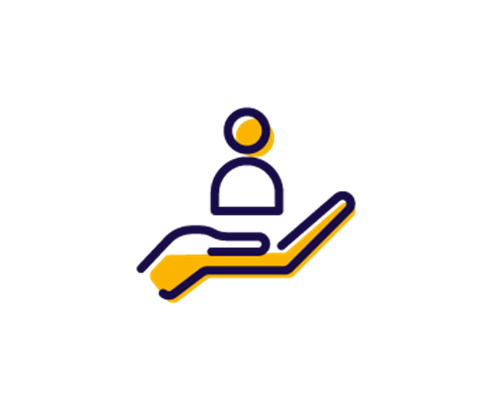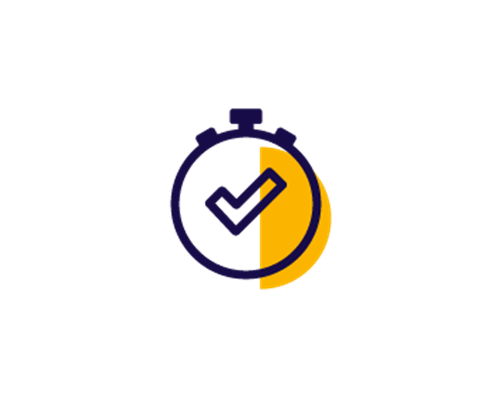 How can you use our Recruitment Tool?
Our Recruitment Tool helps connect people looking for care and support with Personal Assistants that can support them.
Individuals can search the bank of PAs to find the support most suitable for them and use the secure in-site messaging function to start a conversation. Individuals can use key criteria to search for suitable PAs.
Meanwhile, PAs only need to enter their details once - they don't need to complete multiple job applications. An easy-to-use interface allows them to upload and track their training and qualifications and respond to requests from individuals.
There's never been a better time to encourage people into the caring profession. Care requirements are increasing and more people are looking to caring professions as a future career. 
Our recruitment tool can be used by Local Authorities and other organisations to encourage people to register as a potential care worker and for employers to use the tool to post advertisements and search for suitable candidates. Meanwhile, the accompanying website can be used to spearhead the recruitment campaign. 
More and more areas are looking to the community to provide support to individuals and organisations. Our recruitment tool is a safer way to match volunteers with opportunities in a secure, but transparent way.