Self-Directed Care & Support for Local Authorities
Over recent years, the social care sector has embraced new ways of working whilst cutting costs. Increased focus has been placed on implementing strength-based approaches, adopting community asset models and embracing personalised care.
Covid-19 brings new challenges, but the sector has stepped up, evolving rapidly from talking about a digital channel shift, to adopting 'digital first' approaches.
These new ways of working bring new opportunities.  The need for local authorities to deliver online has never been greater.  All the evidence suggests that self-directed care and support works. At Public Partnerships we work with you to make it easier.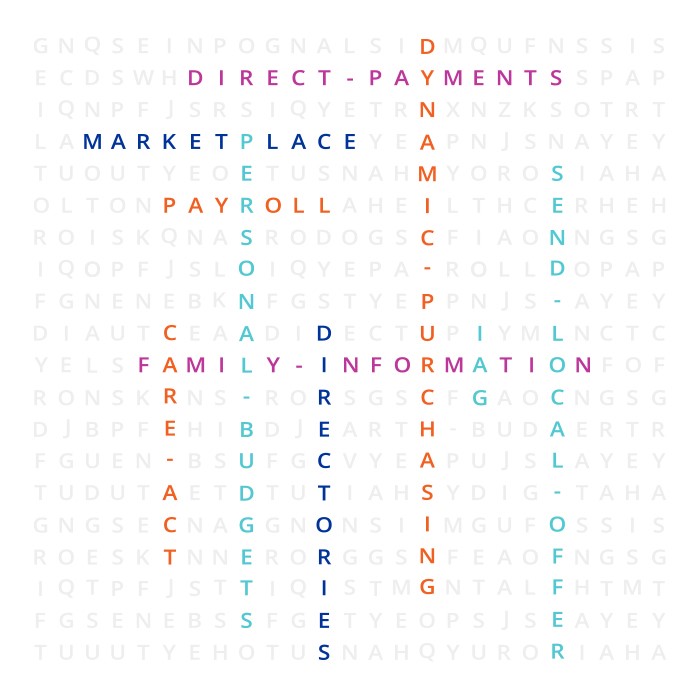 Did you know?
We were originally established in 2008, as a joint venture with the pioneering personalisation charity In Control.  Whilst they are no longer involved from a corporate perspective, the original ethos of putting the citizen at the heart of everything remains.
What we do
Since 2008, we have been leading the way in web-based social care solutions that empower and enable people to be independent, take charge of their lives and to have choice and control over their care, support and wellbeing.
We're proud of the fact that we were the first to create an eMarketplace for social care, and even prouder that since then we have remained at the forefront of our sector, responding to the challenges of personalisation, the Care Act and Children and Families Act.
More than 30 local authorities are now using our solutions to help them to deliver social care more efficiently and effectively.  This is more critical now than ever before, with Covid-19  driving fundamental shifts in self-service, digital engagement and community support.  
Our software platform includes a range of modular, flexible and configurable solutions ranging from information, advice and guidance platforms, through to self-serve online assessments, community directories, eMarketplaces, dynamic purchasing (brokerage) systems, expense claiming and personal budget management tools.
Our wraparound service offerings include a managed service for maintaining your website, along with payroll and 'managed account' services for personal budget holders. This means that we don't just provide software to local authorities, we work with you and your stakeholders to deliver outcomes.
We know first-hand how much this matters to you.  We take co-production and the user experience seriously, so that our solutions provide a holistic, end-to-end solution, helping people to help themselves – and helping you to do more with less.
Resources
Examples of  websites that we operate for local authorities –
More information about our products and how they are used:
Recommended External Reading
Learn about our current self-directed care and support solutions for local authorities by location.