Forms
Many local authorities and NHS organisations are now looking at meeting the expected increase in assessments by using online, self-service functionality. Our Forms Module supports multiple, online forms for individuals and professionals. Our platform supports the building and configuration, without the need for development skills. All of our forms share these common features:
Work on PCs, tablets and mobile devices
Step-by-step completion, with progress indicators where necessary
Context specific help text at every step
Form completion features, e.g. address look-up, data validation, calendar pickers etc
Stand alone from case management systems, to deliver tools for self-funders as well as Authority-funded users
Forms data can be accessed from the back-end, emailed to a specified email address or integrated with third party systems, such as case management systems
Key benefits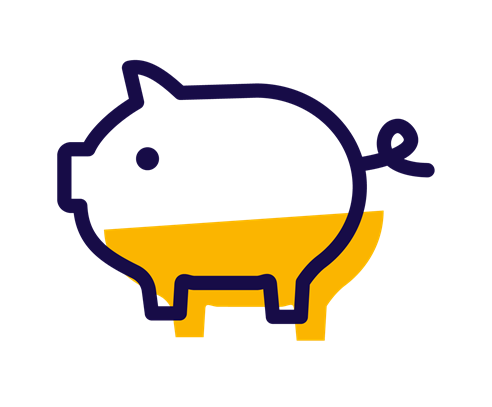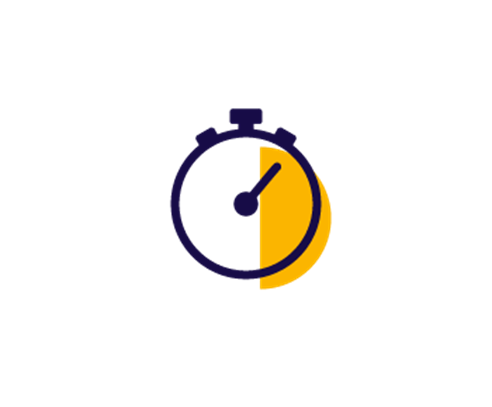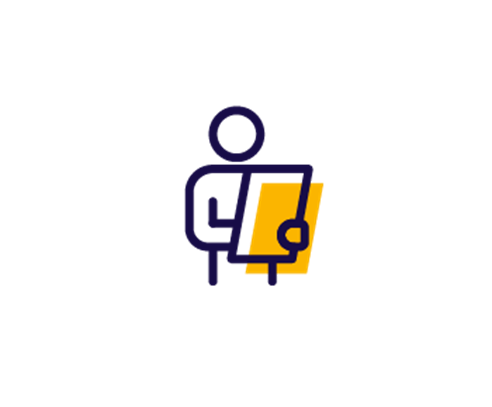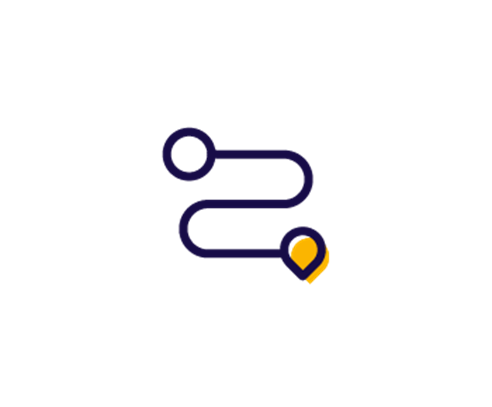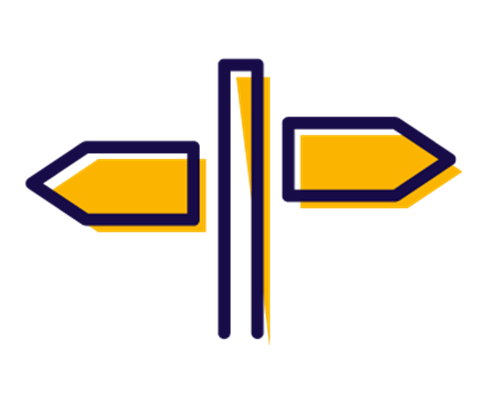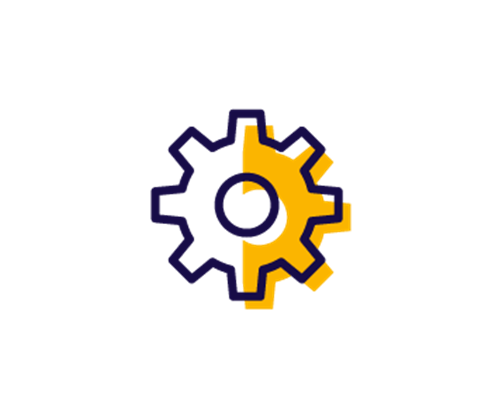 How can you use our Forms tool?
A high level triage, with sign-posting to relevant online guidance, with underlying logic to determine whether a user should plan their own care or should refer themselves to the Local Authority.
A full, guided online needs assessment, which can signpost users to relevant advice and services and/or refer users to the Local Authority, where appropriate.
A guided online financial assessment, to determine the user's potential financial eligibility for Local Authority funding.
A step-by-step assessment to determine eligibility for NHS funding for Continuing Healthcare. 
Carers' Assessments enable carers to feedback to the Local Authority at a time that suits them.  
Our carer's assessment form provides advice and information and signposts carers to networks and other forms of support. The assessment form can be used in conjunction with Virtual Wallet to deliver Carers' Grants. 
Did you know?
The most popular time for carers to complete our Carers' Assessment is between 11.30pm and 1.30am! This reinforces the need for online resources for carers, which are available 24 x 7.