Our Information, Advice and Guidance solution is underpinned by a powerful content management system to allow delivery of online information to individuals to support them in making informed choices about their care and support. 
The technical elements of building a website is an important element of our offering, but the real value comes from co-production approaches that result in the design of an intuitive and engaging user-experience that supports strength-based approaches, self-service and community engagement. 
Our IAG solution has the following key features:
Web Content Management System - so non-technical people can manage the website
Tailored templates and stylesheets - to create a user-friendly, attractive web presence
Content library - pre-authored content that can be edited to suit local needs
Personalised Information Booklet - adds content from any page to build a custom booklet
Navigation tools - visual aids to direct people to relevant information 
Key Benefits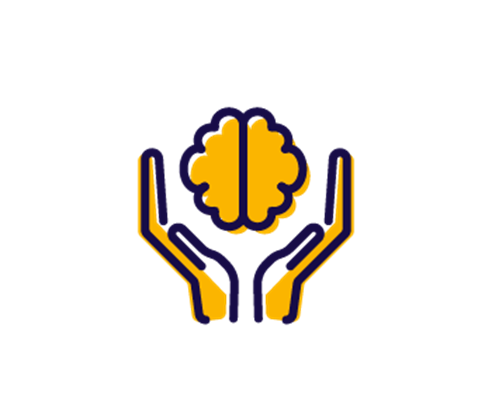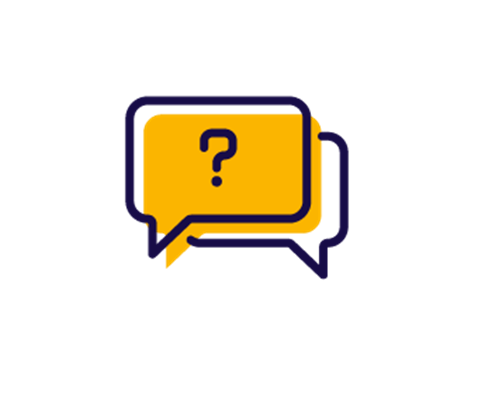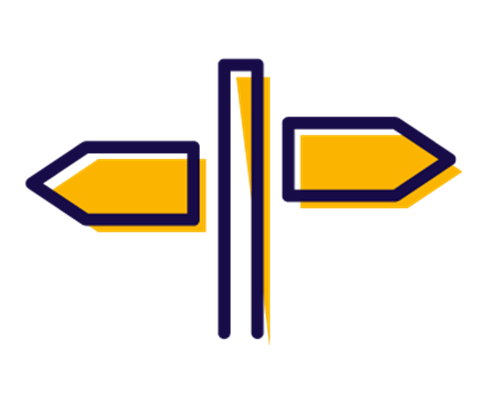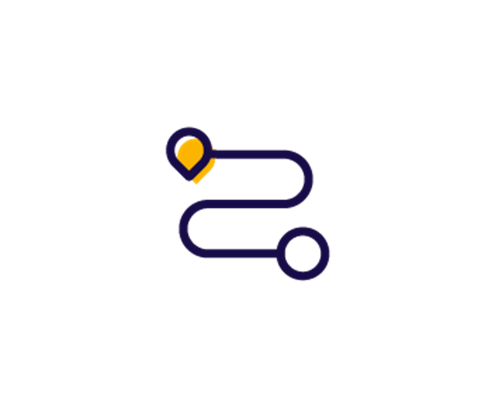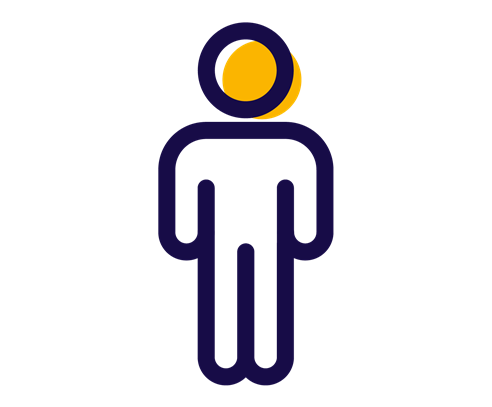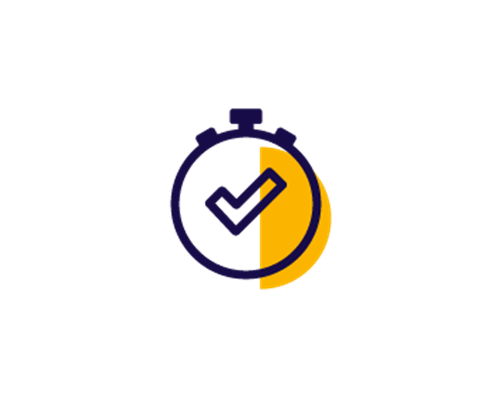 How can you use IAG?
The PPL IAG tool is designed to support service users and self-funders to find advice and information to allow them to make informed choices about their care.  By providing high quality, local content in an accessible format, Local Authorities are able to reduce inbound enquiries and encourage individuals to self-serve. 
The IAG module delivers the following:
An attractive website to promote deliver Information, Advice and Guidance about care and support.
Pre-authored content that can be tailored to suit your locality
Directories of local and community organisations.
Tools to help Individuals and professional to manage their care and support
Close integration with our other modules, where appropriate
The PPL IAG tool is designed to promote Personal Health budgets to your patients effectively.  It aggregates high-quality, external content alongside your local policies & procedures - harnessing engaging, patient-centric design approaches to save you time and money, whilst boosting take-up.     
We believe in making Personal Health Budget delivery easier for everyone. That is why we have created a tool that includes the following:
An attractive website to promote PHBs.
Content and videos to guide people through the PHB process.
Tools to help Individuals and CCG staff manage their PHBs
Close integration with our other PHB modules, where appropriate