eMarketplace
Our eMarketplace module was originally developed in direct response to the personalisation agenda, with the support of a leading health and social care charity, as a way for people in receipt of social care to search and shop for products and services. It was the first such solution to move beyond the outdated concept of just being a 'resource directory', and remains one of the few fully transactional solutions on the market today.
It features a powerful catalogue management system and a closed-loop ecommerce engine integrated with several PCI-compliant payment solutions. It supports multiple purchasing routes (such as buy-it now, quotes, classifieds, re-orders), and manages the end-to-end purchasing process for both services and products, from initial enquiries through to booking and payment.
Key benefits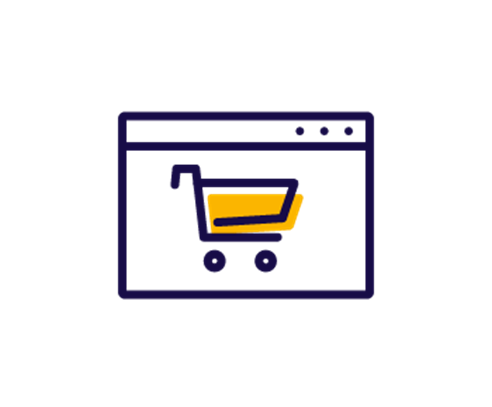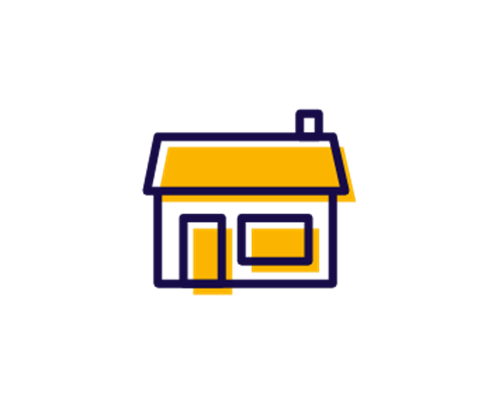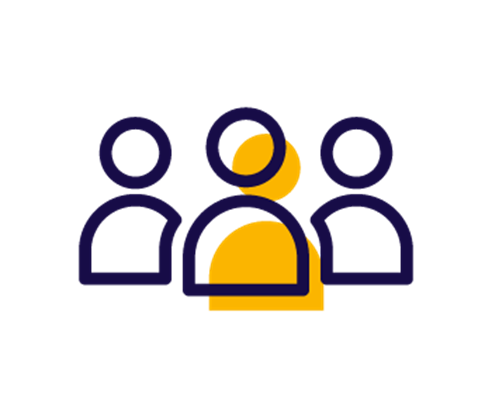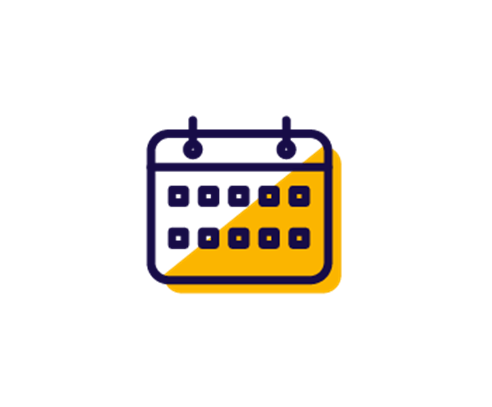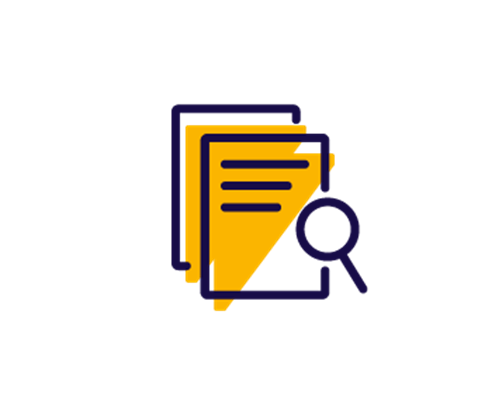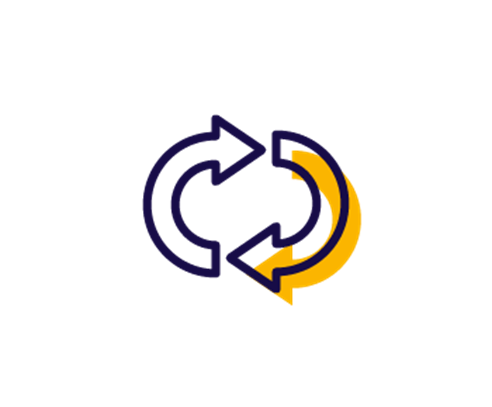 Did you know?
Our fully transactional eMarketplace was specifically designed for the health and social care sectors and handles approximately £100 million worth of transactions per year.