We did a little refresh for you.
We hope you like it!
We've been making self-directed care and support easier since 2008.  We've always focussed more on what we are doing than what we call our ourselves.  However, we wanted a name that better reflected the focus of our company, so we are changing our name to People Places Lives. 
What remains the same?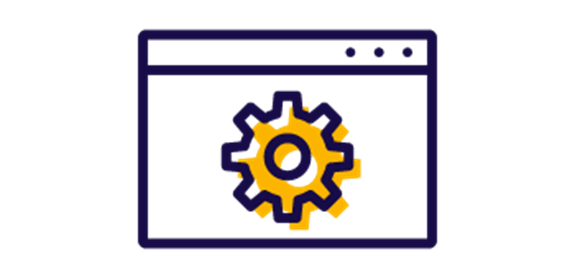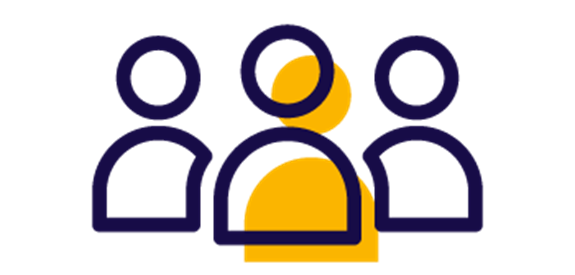 What is changing?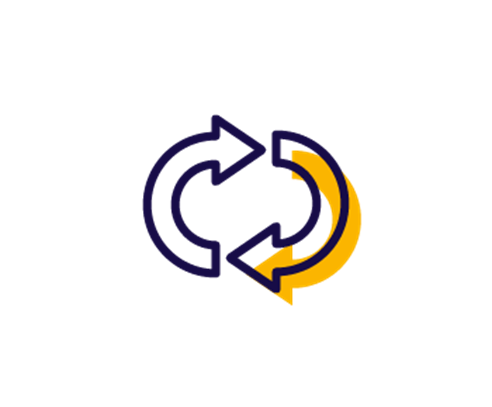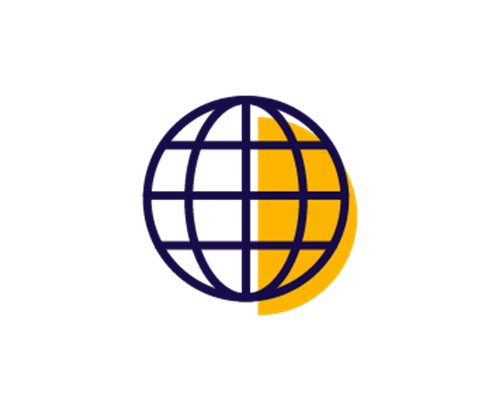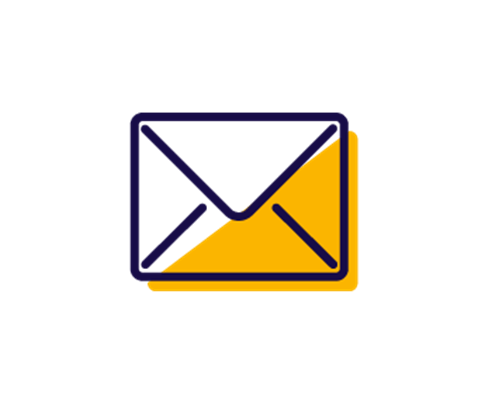 Over the remainder of the year, all our materials and systems will be refreshed. For now, we hope you like it and please contact us at info@peopleplaceslives.co.uk if you have any feedback, questions or concerns.

Stay safe and healthy,
The PPL Team